NAD 2016 - the movie
Two hundred and thirty-nine participants from 36 countries all contributed to the success of the conference.
Watch the film here!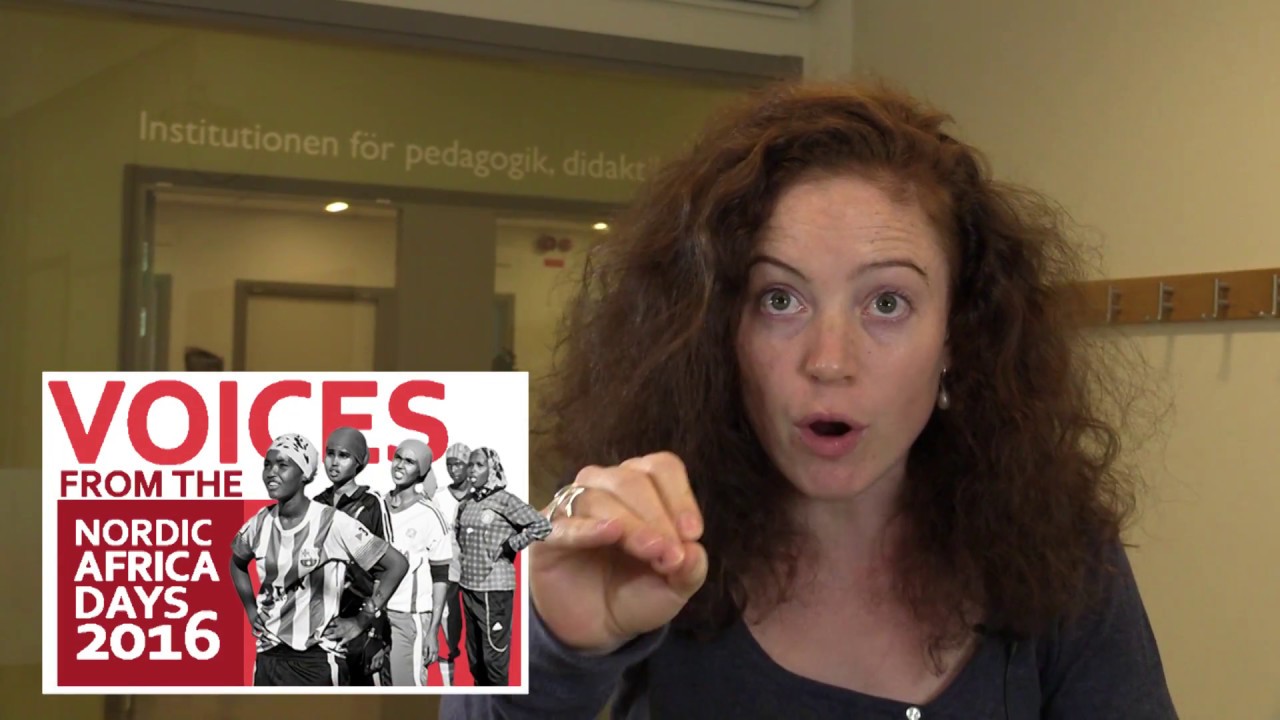 Gender equality. More women in African cities are realizing that it is in their own interest to get employment and provide for their families. They become role models for gender equality. However, in rural areas there are too few examples to change gender stereotypes...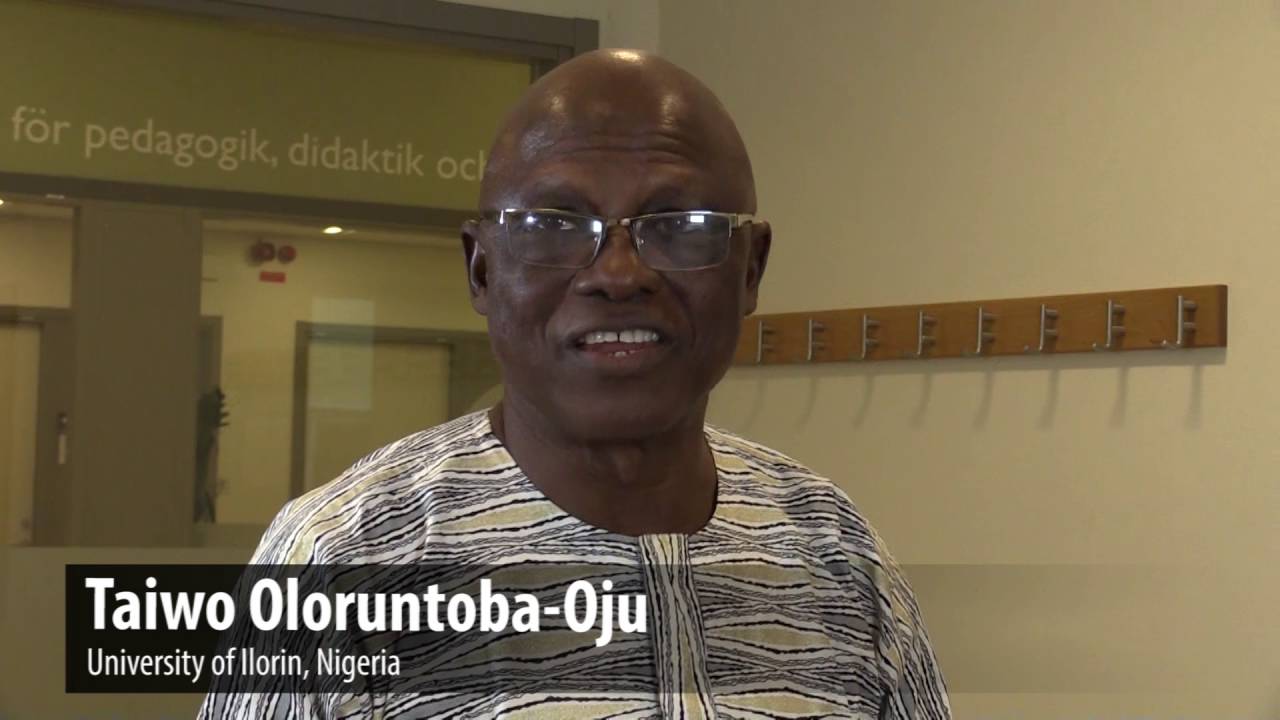 NAD 2016. There can be skewed gender relations in a society even though the language is gender neutral. Taiwo Oloruntoba-Oju on the Yoruba language at the Nordic Africa Days.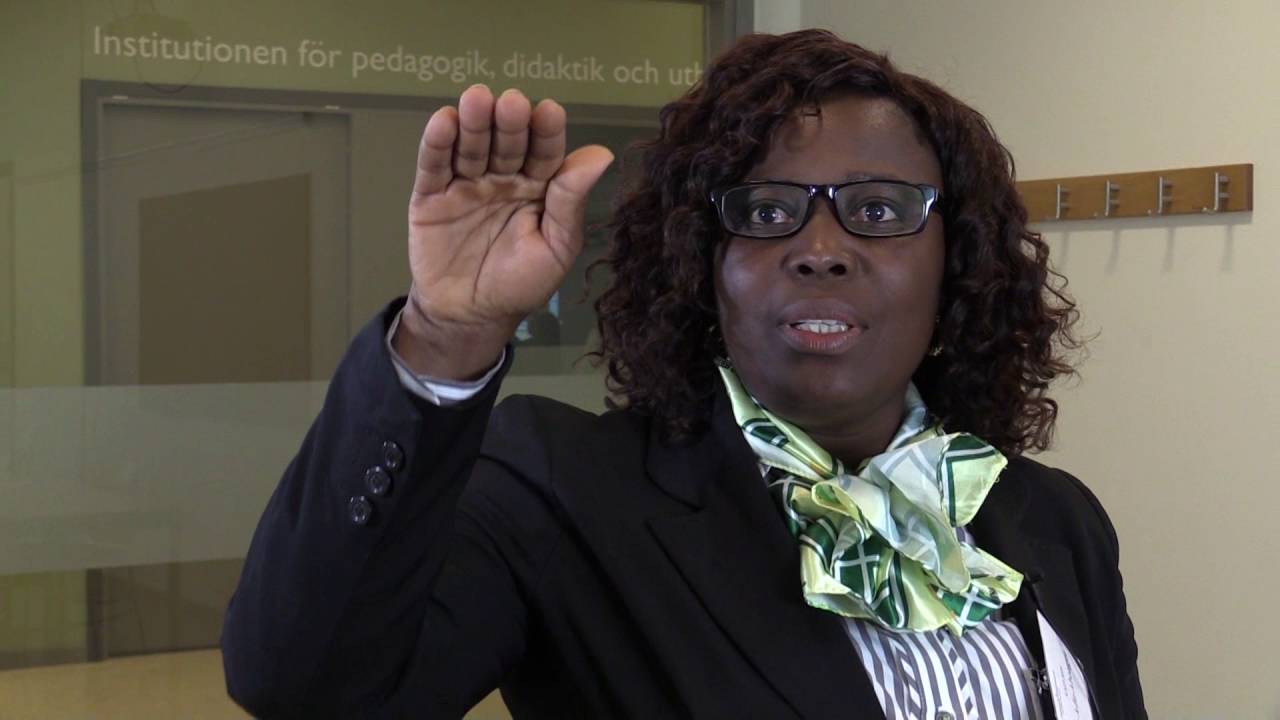 Ghana. The female scholar needs to take care of the house and children at same time as she makes her academic career. A male scholar on the other hand can focus entirely on his career. Lily Adu-Aboagye on different terms between the sexes in Ghana.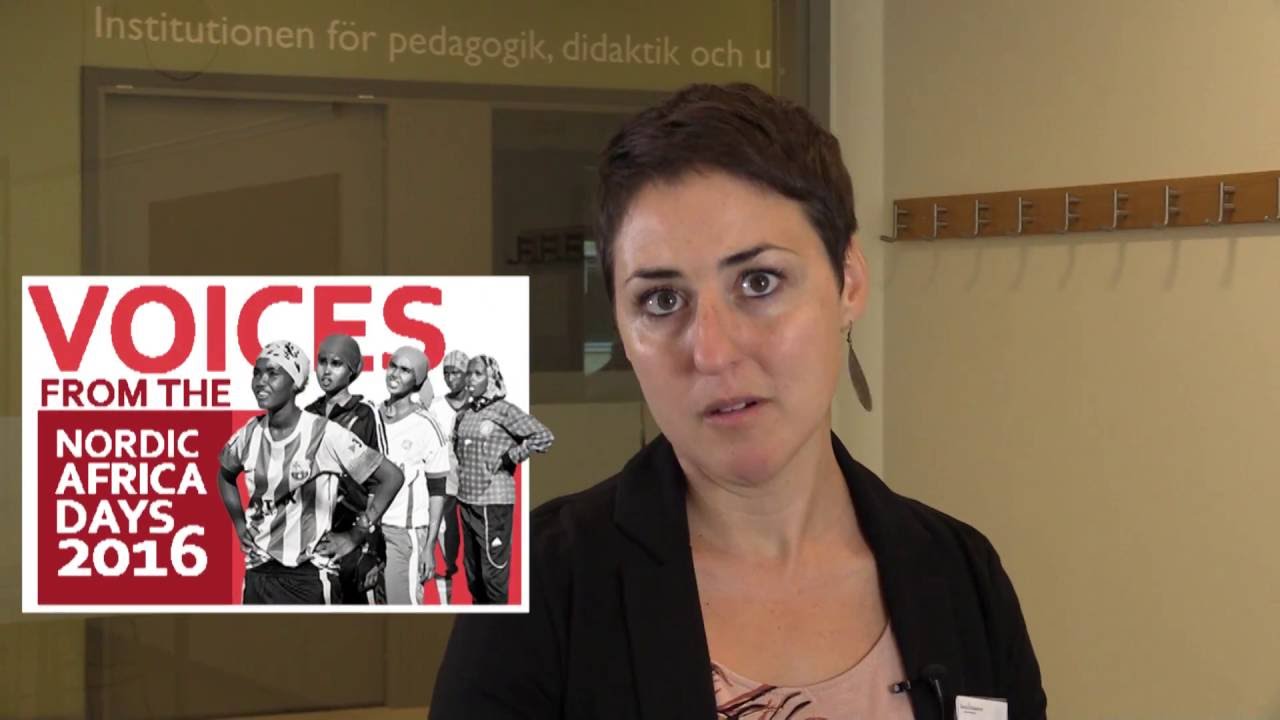 Sierra Leone. Girls' empowerment is obviously important but the context around girls also has to change.
Gender and change. Entrepreneurship alone is not a way out of poverty. Cecilia Navarra on women's socio-economic empowerment.
Domestic labour. In many African countries, different eras have shaped how domestic work is organised. According to Deborah Bryceson, who has researched on domestic labour in Africa, changed social relations have had more impact to women's housework than any technical...
Rural South Africa. Boys are in school while girls are missing out because they have to collect firewood, fetch water and watch their siblings.
Gender and change. Women in Morocco have now equal rights to land. "This is an important first step, however, practice of the new rules lags behind", Yasmine Berriane said at the Nordic Africa Days 2016
Keynote NAD 2016."Traditionalist African masculinities have no more claim to African traditions than non-traditionalist masculinities. This will always be contested – sometimes even violently", Professor Kopano Ratele says in his keynote lecture at the Nordic Africa Days 2016.
Keynote NAD 2016."Testimonies are often performances informed by various interests and assumptions. They are also shaped of what the storyteller believes the interviewer wants to hear". As one of the keynote speaker at the Nordic Africa Days, NAI researcher Maria Eriksson Baaz delivered some self-critical reflections drawn from her research in...