For more news during 2016 and previous years: please see the right hand column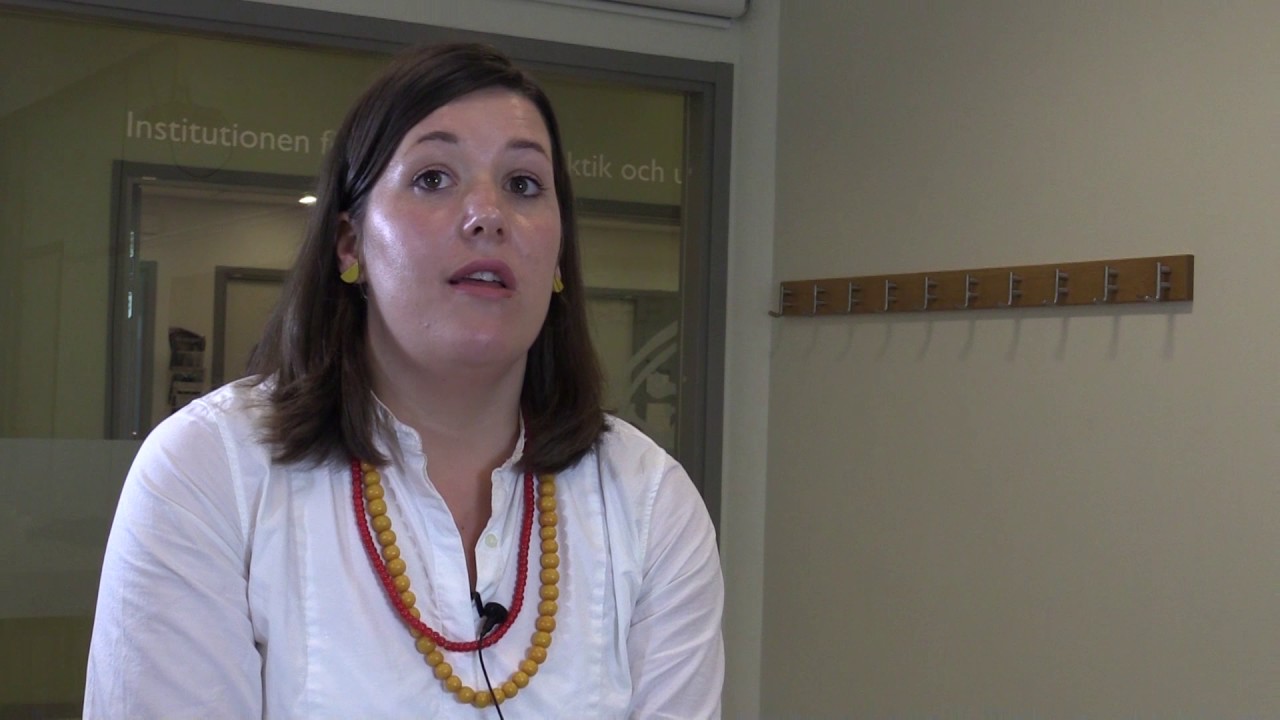 South Africa. Young men refuse low-paid employment because they have aspirations of something more than daily survival. It hampers their obligations to their children.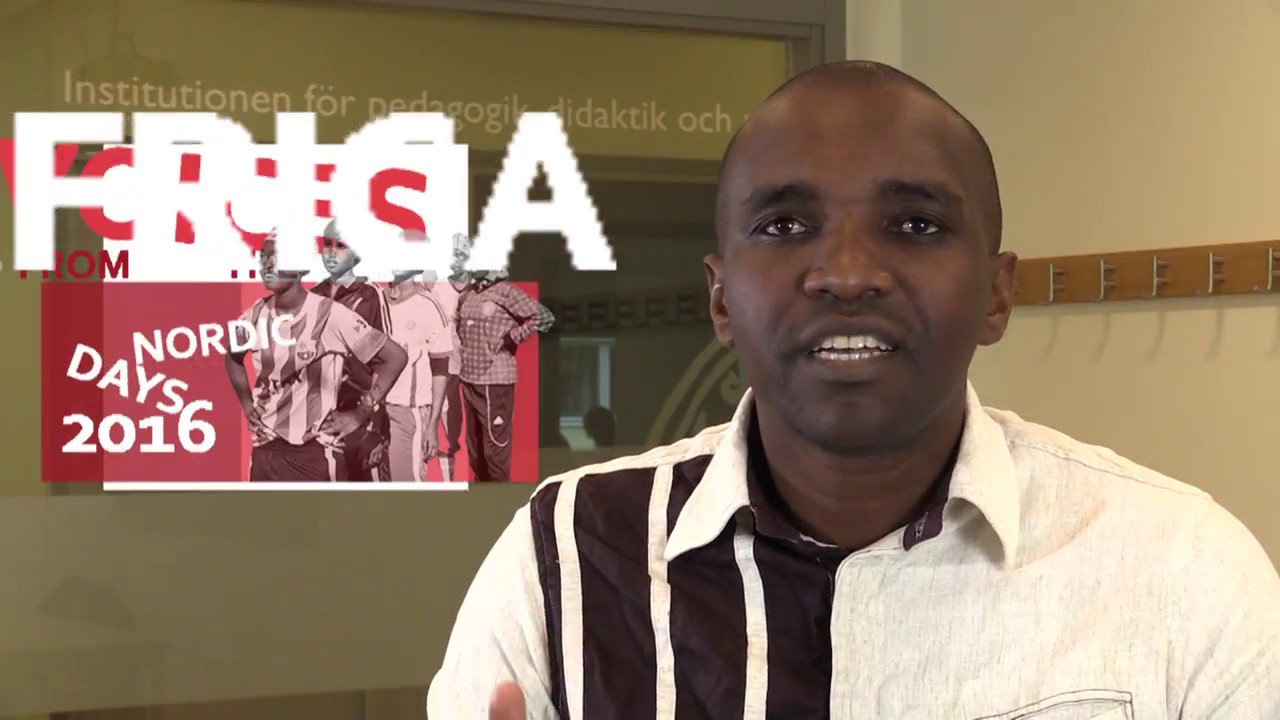 Rwanda. In addition of a progressive legislation on gender, a local NGO teaches men how women's economic empowerment benefit the whole household.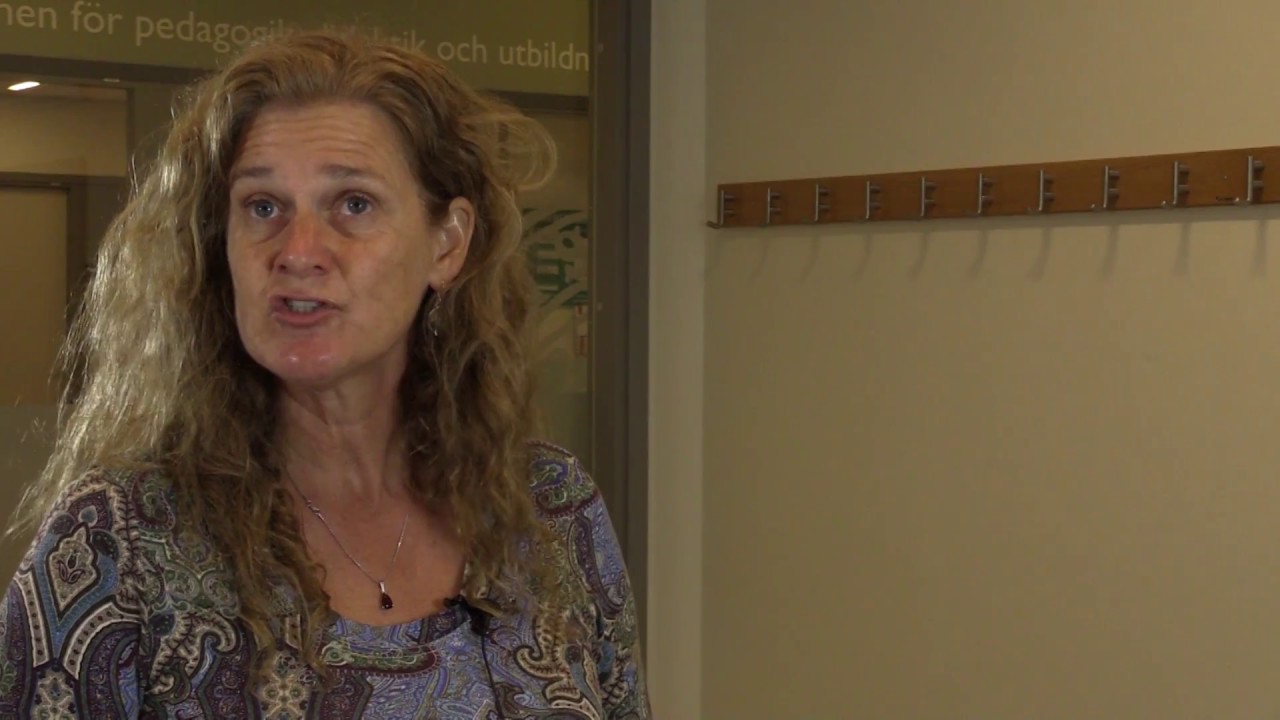 NAD 2016. Many feminists in South Africa viewed HIV and the resources it brought as an opportunity to challenge gender inequalities. It never happened. Instead the very things they had hoped to change were in fact entrenched.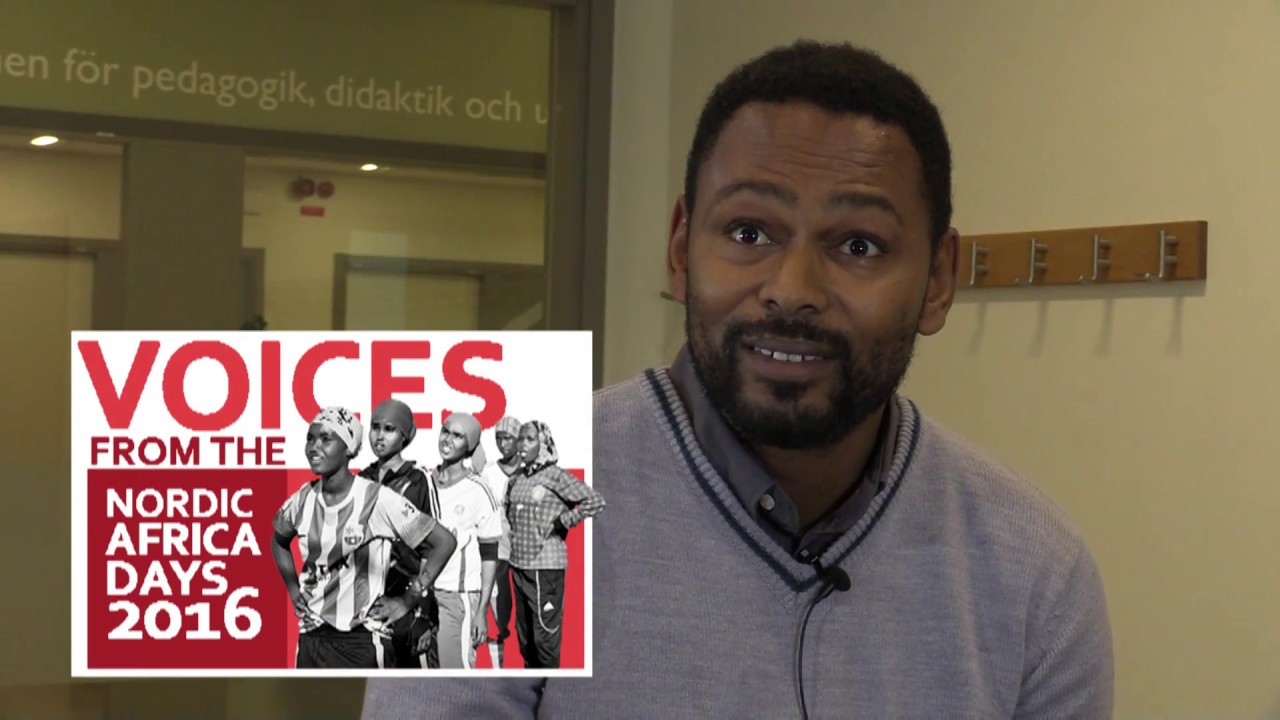 Guinea. During the ebola crisis, people avoided official health campaigns, believing them to be the cause of contamination. By the use of anthropological methods, the authorities could have reached out more efficiently.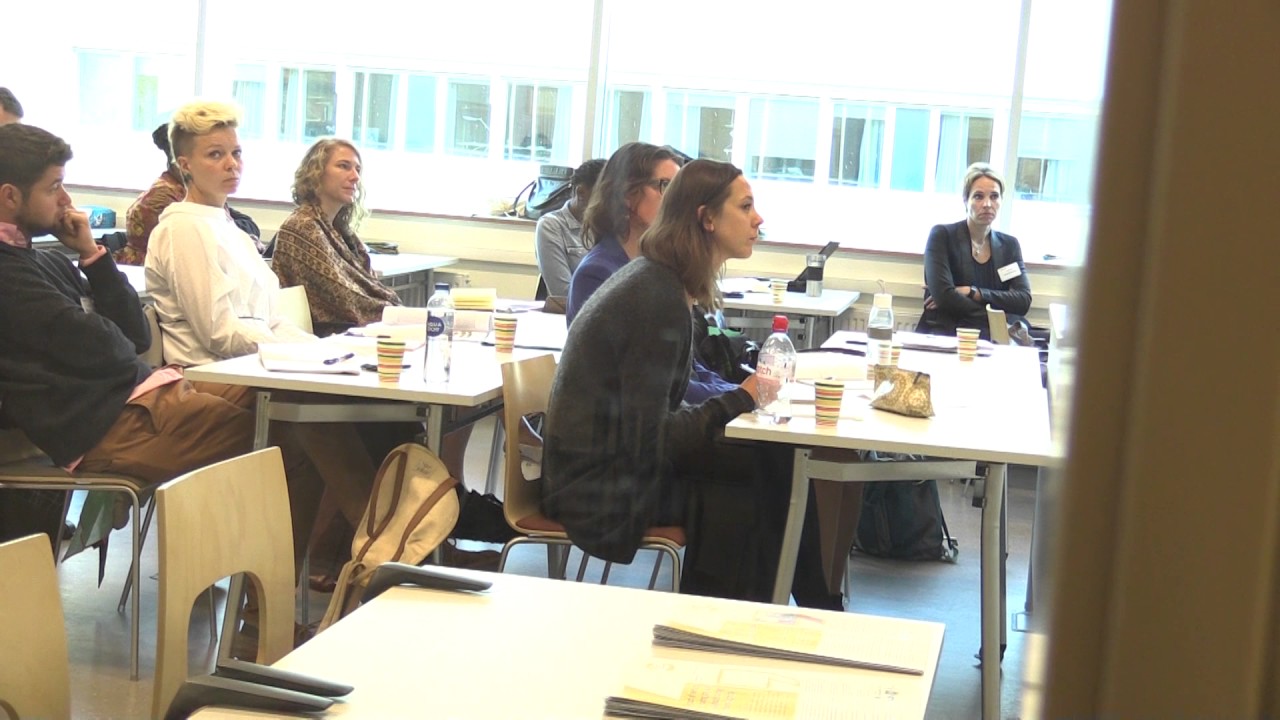 NAD 2016. For a long time, African women have been encouraged to look like European women. Now, however, African hairstyles from the 70s Black Power movement are in fashion again.
Economic development. In recent years there has been much talk of a burgeoning middle class in many African countries. In a new book, spanning a variety of case studies from across the African continent, a group of researchers offers a critical analysis on this image.
Namibia. Half a century after the last shacks of Windhoek's Old Location were razed by bulldozers, researcher Henning Melber digs in the archives to bring back to life this neglected historical chapter.
Political analysis. Elections in Ghana are usually clean and peaceful affairs, characterised by reasoned political argument. Nevertheless, events in the run-up to the elections on 7 December raise important questions. NAI head of research Victor Adetula discerns dark...
NAI workshop. Artisanal gold mining in Zimbabwe can be very lucrative, although it is not completely legal. Miners who don't want to risk losing their gold to the authorities, choose instead to sell for less profit to the gold barons that operate across artisanal...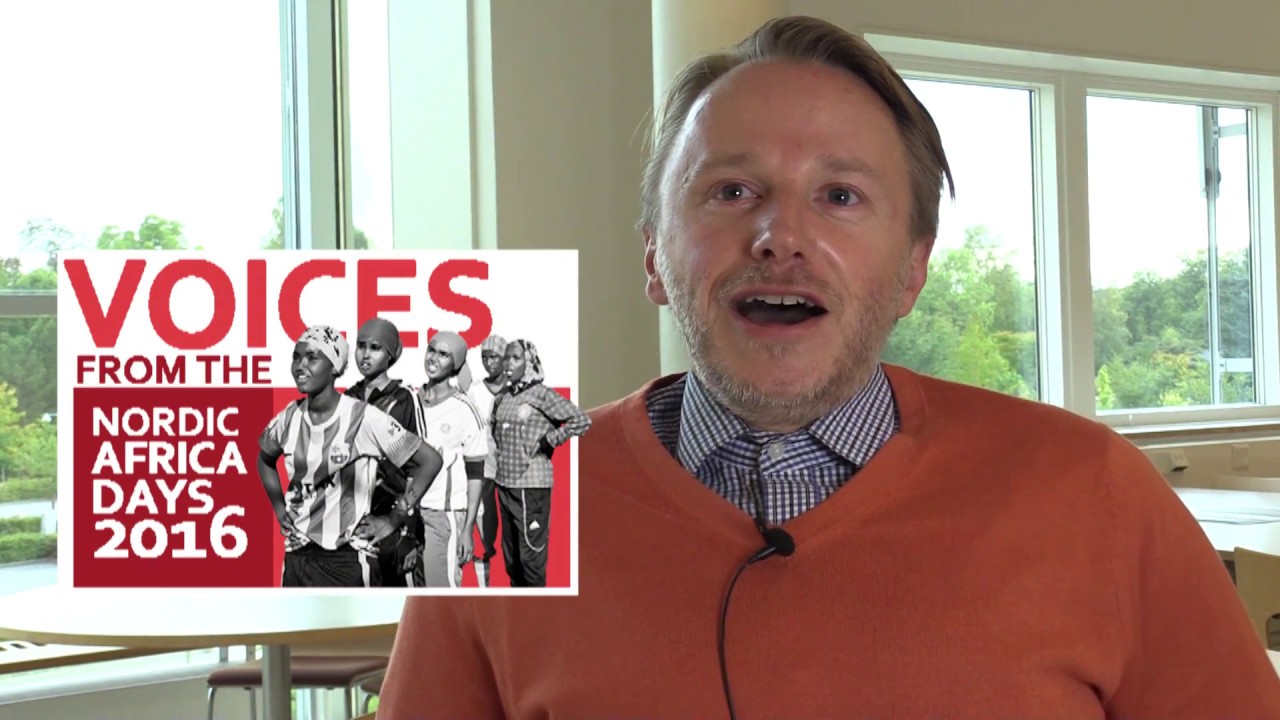 Nigeria. Proponents call it a high-tech smart city with sustainable energy and climate change solutions. Others call it an exclusive space for the wealthy few. The mega-project Eko Atlantic City on the coastline of Lagos is highly contested.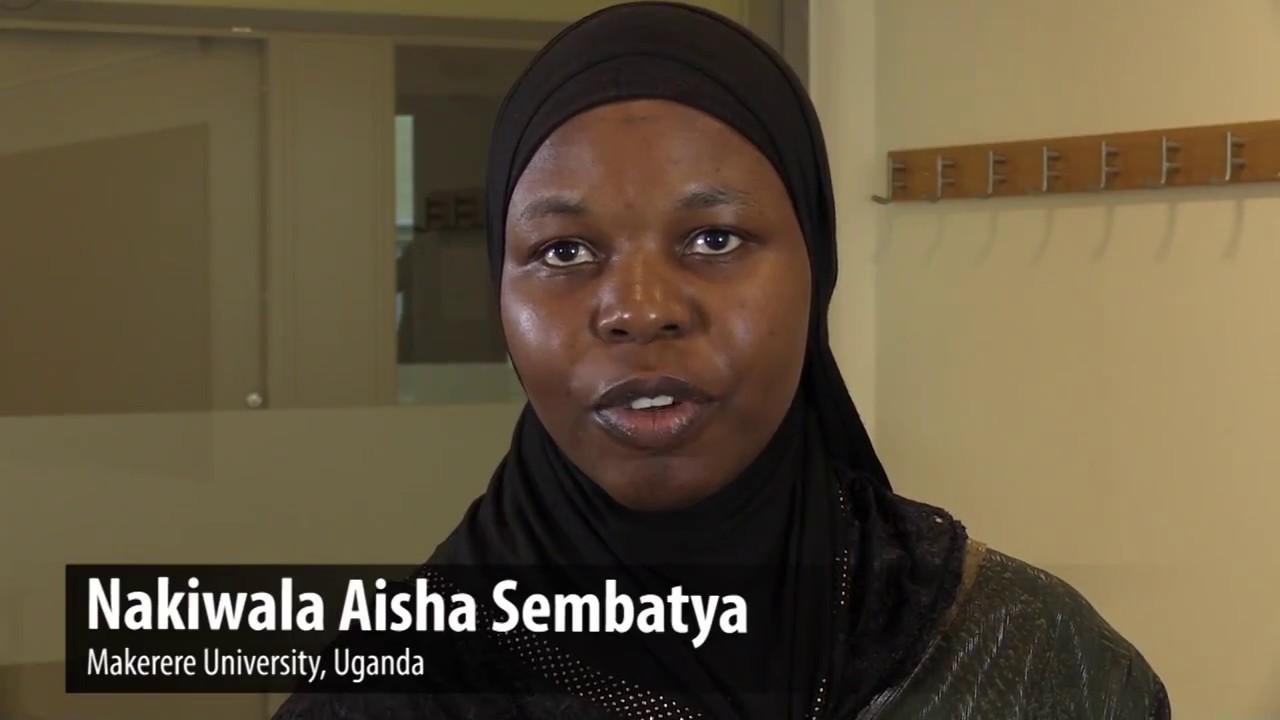 Uganda. To compensate for the inadequate healthcare on the countryside, the authorities are aiming to reach people with health information. Since men are not interested in voluntary work, this means more work for women.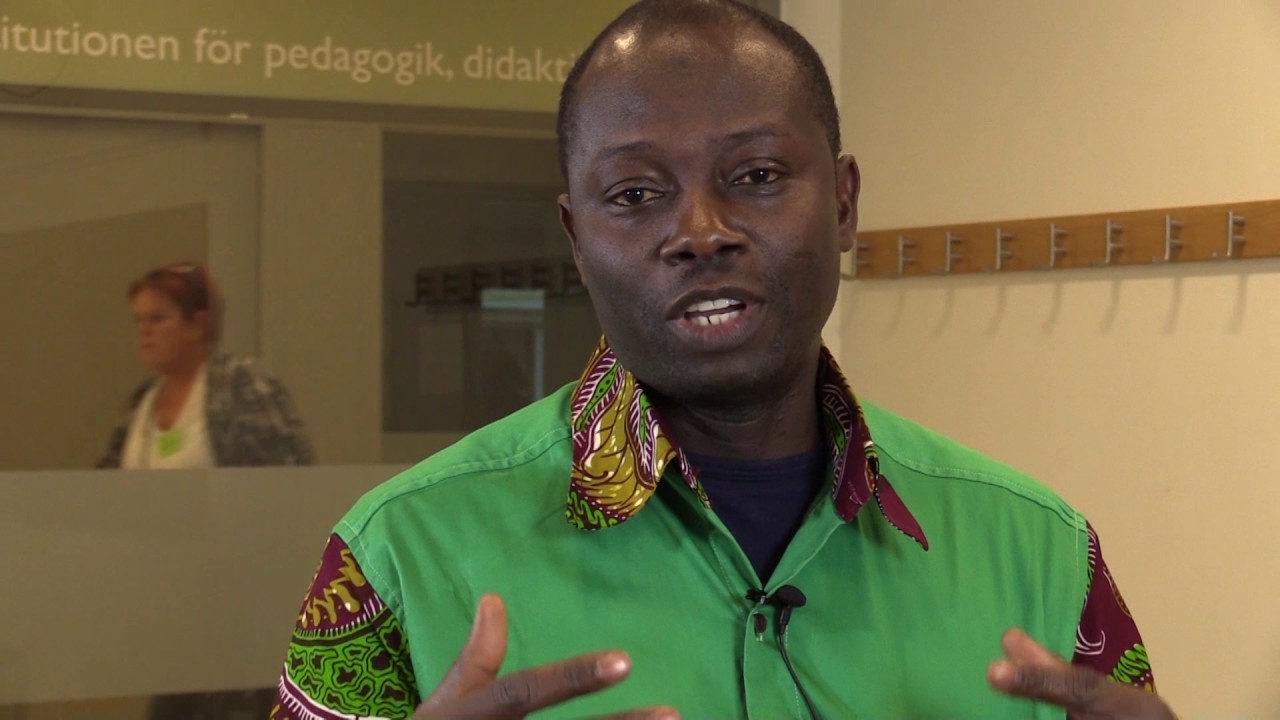 Ghana. There are few women in the mining industry, the backbone of the country's economy. According to Rufai Haruna Kilu, both the Government and the mining corporations need to do more to fight the gender imbalance.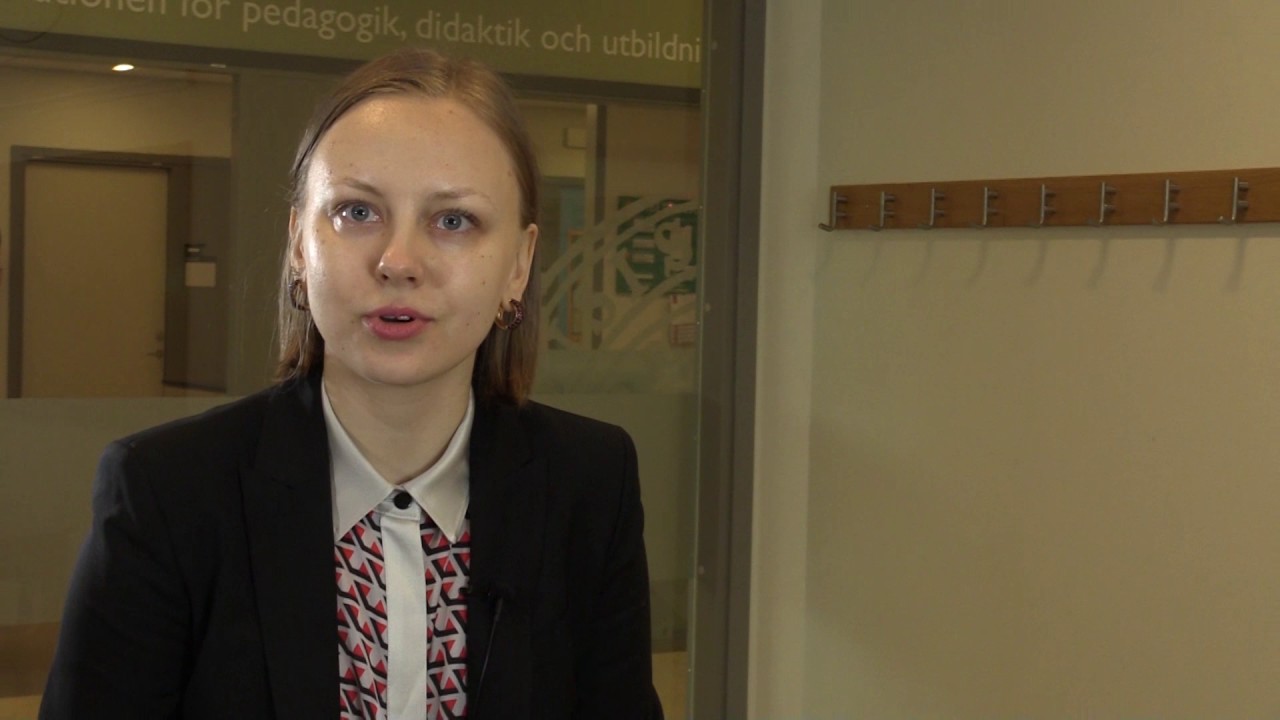 NAD 2016. Transnational terrorist organizations work in a similar way as business companies. They compete over resources and labor with other organizations, and make rational choices where to operate. Actually, they even do franchising. This is the case with...