Official documents in the NAI Library.At some point in almost any research, statistics becomes interesting.
Witchcraft and witch killings in Tanzania. Head of NAI library Åsa Lund Moberg participated in the local radio program 'Förmiddag i P4 Uppland' on Thursday. She was asked to recommend literature from Africa. "I chose three books, one is set in Somalia (or current Somaliland) and two set in...
Policy advice on development support. Sweden and other donor countries should focus more on flexible constellations and networks in their regional support to Africa.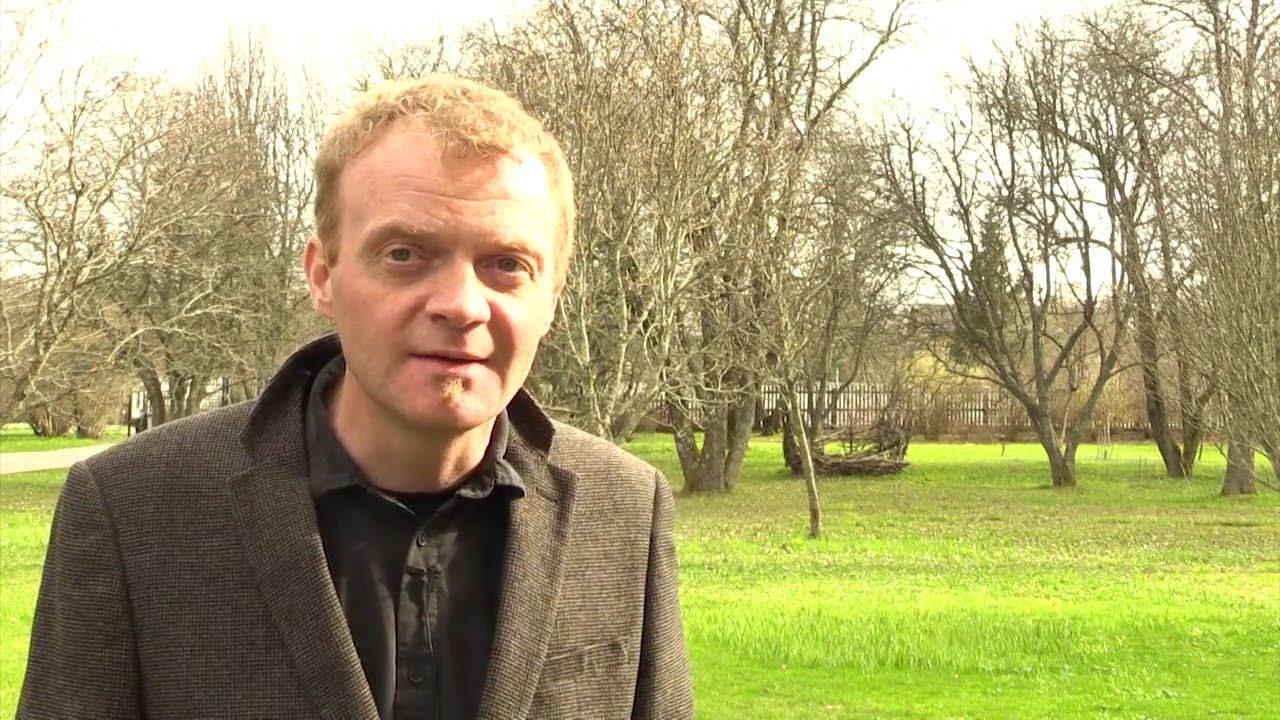 Witchcraft and witch killings in Tanzania Witchcraft is much more efficient than many religions because it actually resolves problems in this life and not only in the afterlife. That is why witchcraft can function hand in hand with other religions. "It works like doping in sports. Although...
Djibouti. Ismail Omar Guelleh, who has served 17 years as president of Djibouti, was re-elected on 8 April with 87 per cent of the vote. On Sunday, he was sworn in for a fourth term in office.
World press freedom day. Namibia has been much praised for its relatively high degree of media freedom. "But this freedom is not an internalized part of the political culture", researcher Henning Melber says.
Submit abstracts. A two-day policy dialogue in Abuja, Nigeria in September will focus on lessons learnt from the experiences of IGAD and ECOWAS. Policy experts on these matters are welcome to submit abstracts until May 15.
GLOBAL URBANISM Dystopic reputation in cities lika Lagos and Detroit  has opened the backdoor to large-scale experiments that favour the already privileged.
Workshop in Cape Town. "How do we define the middle class? In Africa, it is not obvious who belongs or not. Moreover, even when we manage to define – is it certain they are the drivers of socio-economic change in Africa? " NAI's Senior Advisor Henning Melber is among the...
RESEARCH ON ETHICS Corruption, although it is a global phenomenon, has particular implications for development in African countries. Each year, billions of dollars disappear from the continent and end up in tax havens. "It takes global efforts to fight against...
LIFE-LONG PRESIDENTS They are criticized of violence, fraud and bending the law. But still they keep getting re-elected.
In a series of portraits called 'Meet the NAI family' you get to know the NAI staff a little bit better. The portraits have previously been published on Facebook but are now also available here at our website. And more are on their way!