Sweden's bid for the Security Council.The Swedish government should involve the African diaspora to secure the support of African countries in the UN. It also needs to clarify in what ways Sweden's feminist foreign policy is compatible with African values.
Tunisia. The revolution did not turn out as the youth had hoped. By creative means, they protest against and resist the new leaders. NAI guest researcher Sofia Laine looks at political engagement among the youth of the country.
Ghana. Fresh research suggests that cooking-gas subsidies should target the urban poor and rural households. NAI researcher George Adu has looked at incentives to change household behaviour in the use of cooking fuel.
Keynote at Nordic Africa Days. South Africa has a rather progressive constitution that protects sexual orientation. "However, the rights depend too much on who you are, how much money you have and where you live", Professor Kopano Ratele says.
Ghana. One in seven livebirths in Ghana is premature. Public health-researcher Emma Kwegyir-Afful has set out to find the causes of this high incidence.
Southern Africa. Börje Mattsson walked through the bush with Angola's freedom fighters and later contributed to a key change in Finnish official policy towards Southern Africa's liberation movements. Now writing his memoir, he uses the NAI library to get his facts...
Nigeria. After one year in office, president Buhari has attained some of his election promises. However, many citizens have yet not seen any real improvement of their living conditions. Head of research at NAI, Victor Adetula, analyses results and future...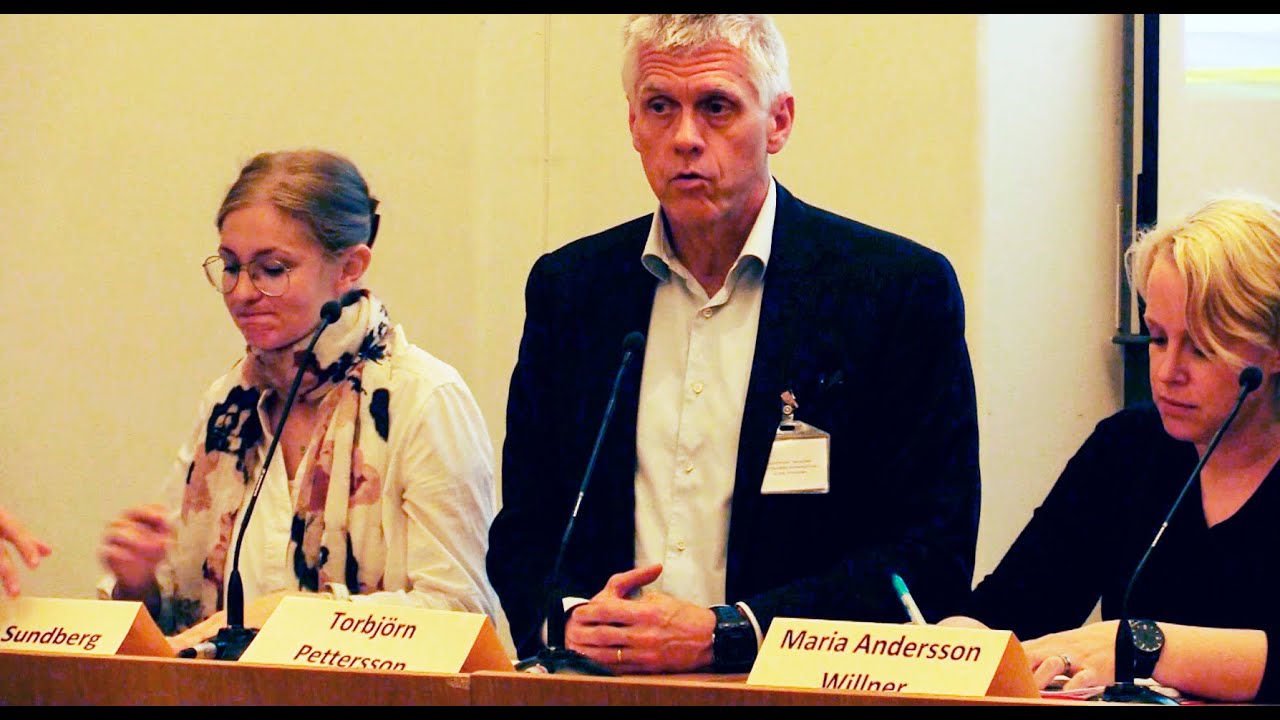 Seminar on Rwanda. On one side, you have the much praised development achievements. On the other, you have serious questions regarding the political performance and governance by consensus model. This polarized view of Rwanda under president Kagame became clear at a...
Official documents in the NAI Library. At some point in almost any research, statistics becomes interesting.