Nordic Africa Days.As women we don't have a tribe, or you can say our tribe is women, says Honorable Susan Wasuk, South Sudanese parliamentarian. When The Nordic Africa Days 2016 started on Thursday with a roundtable discussion on women's role in war-torn South Sudan, she was the center of attention.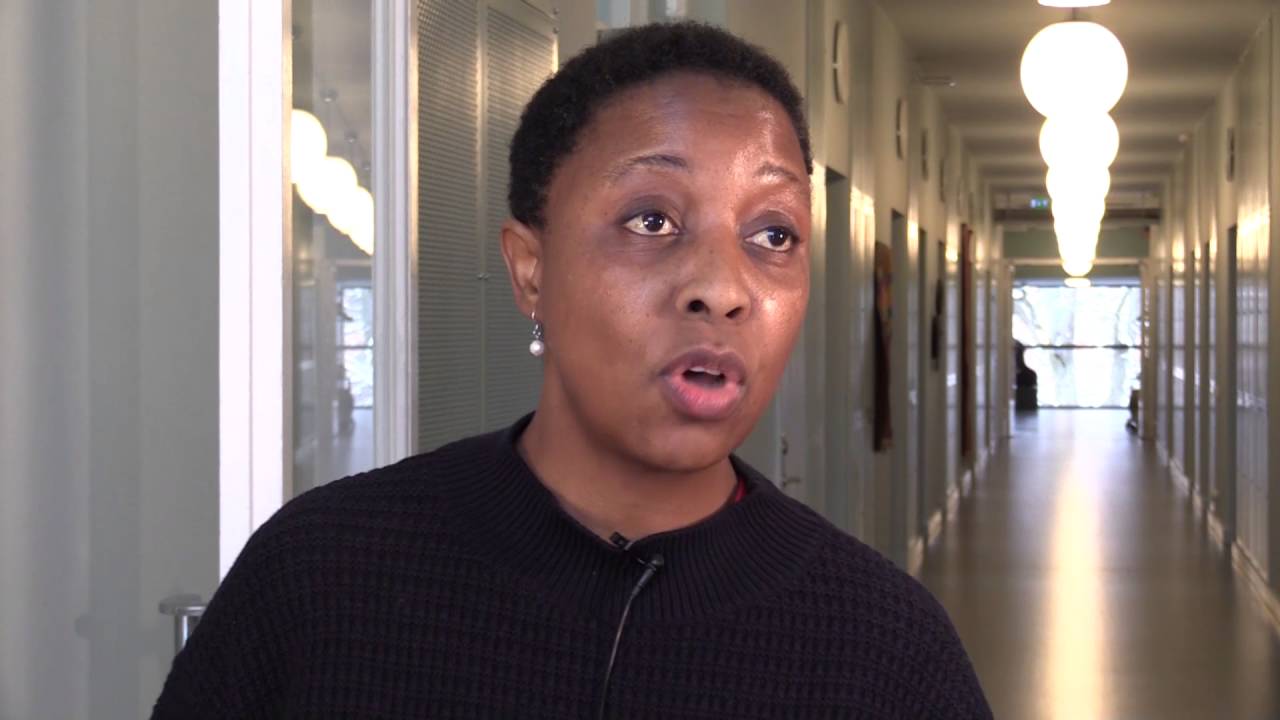 Zambia. What happens to mining towns when the economy goes boom and bust? NAI researcher Patience Mususa talks about her project in Zambia.
Tanzania. Several individuals are being prosecuted for defaming President John Pombe Magufuli in the social media. These actions raise questions about the state of free speech in Tanzania and are clearly worrying, says former NAI guest researcher and filmmaker...
New book on water. Small-holder farming and collectivism are still dominant in most African countries. There are two main explanations for this – unpredictable rainfall and a landscape generally unsuited to irrigation.
Claude Ake Chair. Only a new economic system leading to fewer injustices and divisions among people can heal South African society. This is the view of NAI guest professor Tim Murithi, who is otherwise based at the Institute for Justice and Reconciliation in Cape Town...
Master students, PhD candidates and postdoctoral researchers pursuing Africa-oriented studies/research in Social Sciences and Humanities and affiliated to universities and research centers in Sweden, Finland and Iceland are eligible candidates...
South Africa's Deputy Minister of Arts and Culture Ms Rejoice Thizwilondi Mabudafhasi was given a tour of the NAI premises in Uppsala by NAI Director Iina Soiri during a visit on Thursday. The Minister's delegation included representatives of Freedom...
The Nile. Eleven countries and 250 million people share the Nile's water. Disputes around the use of it is common. A new book from the Nordic Africa Institute deals with land- and water use in the Nile basin and analyzes political implications of large-scale...