WORLD PRESS FREEDOM DAYNamibia has been much praised for its relatively high degree of media freedom. "But this freedom is not an internalized part of the political culture", researcher Henning Melber says.
GLOBAL URBANISM Dystopic reputation in cities lika Lagos and Detroit  has opened the backdoor to large-scale experiments that favour the already privileged.
WORKSHOP IN CAPE TOWN "How do we define the middle class? In Africa, it is not obvious who belongs or not. Moreover, even when we manage to define – is it certain they are the drivers of socio-economic change in Africa? " NAI's Senior Advisor Henning Melber is among the...
RESEARCH ON ETHICS Corruption, although it is a global phenomenon, has particular implications for development in African countries. Each year, billions of dollars disappear from the continent and end up in tax havens. "It takes global efforts to fight against...
LIFE-LONG PRESIDENTS They are criticized of violence, fraud and bending the law. But still they keep getting re-elected.
BOTSWANA Why would you buy a suit if your belly is empty?
In a series of portraits called 'Meet the NAI family' you get to know the NAI staff a little bit better. The portraits have previously been published on Facebook but are now also available here at our website. And more are on their way!
Almost half of Africa's top aid recipients are ruled by authoritarian regimes. Even if democracy and human rights are on international donor's agenda, in practice, their development policies help maintain political status quo. Tobias Hagmann and Filip...
The institute's library holds a large collection of pamphlets, which many researchers and documentary film-makers have found invaluable. A large part of the collection dates back to the liberation struggles in Africa, and many of the documents survive...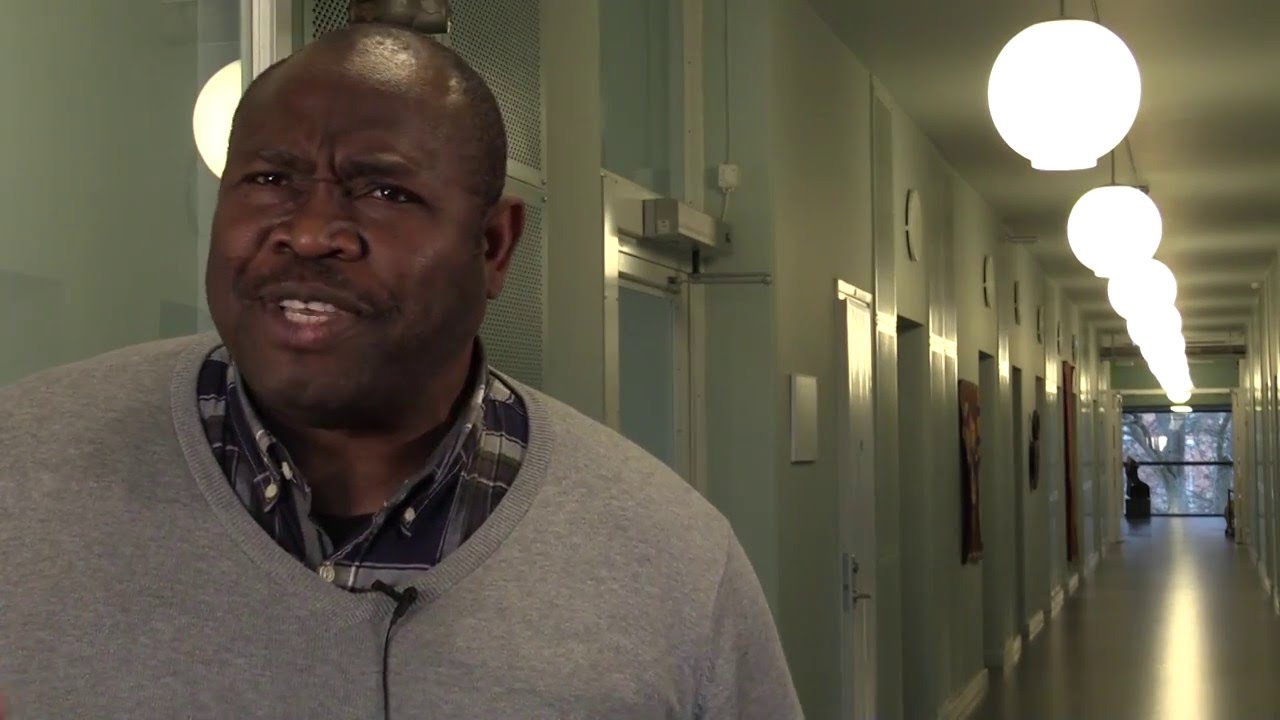 "In many West African countries democracy is gaining steam. Elections are free and fair, and opposition candidates get in power without the use of violence", NAI head of research Victor Adetula says. With time, he argues, this tendency will spread...
In Egypt, 91 percent of women aged 15-49 have undergone female circumcision or genital mutilation/cutting, according to UNICEF. Female circumcision has become a political minefield with 'Western' interventions affecting Egyptian affairs. In a new...